Who We Are
Vacation Renters Association serves renters and travelers who choose to rent vacation rentals, holiday rentals and furnished accommodations rather than the traditional hotel room or suite.
Our Benefit to You
We provide vacation renters and travelers with tools, info and benefits so that they can make their next rental an enjoyable, safe and positive experience.
In addition, we keep our association members up to date on the latest topics and standards within our industry.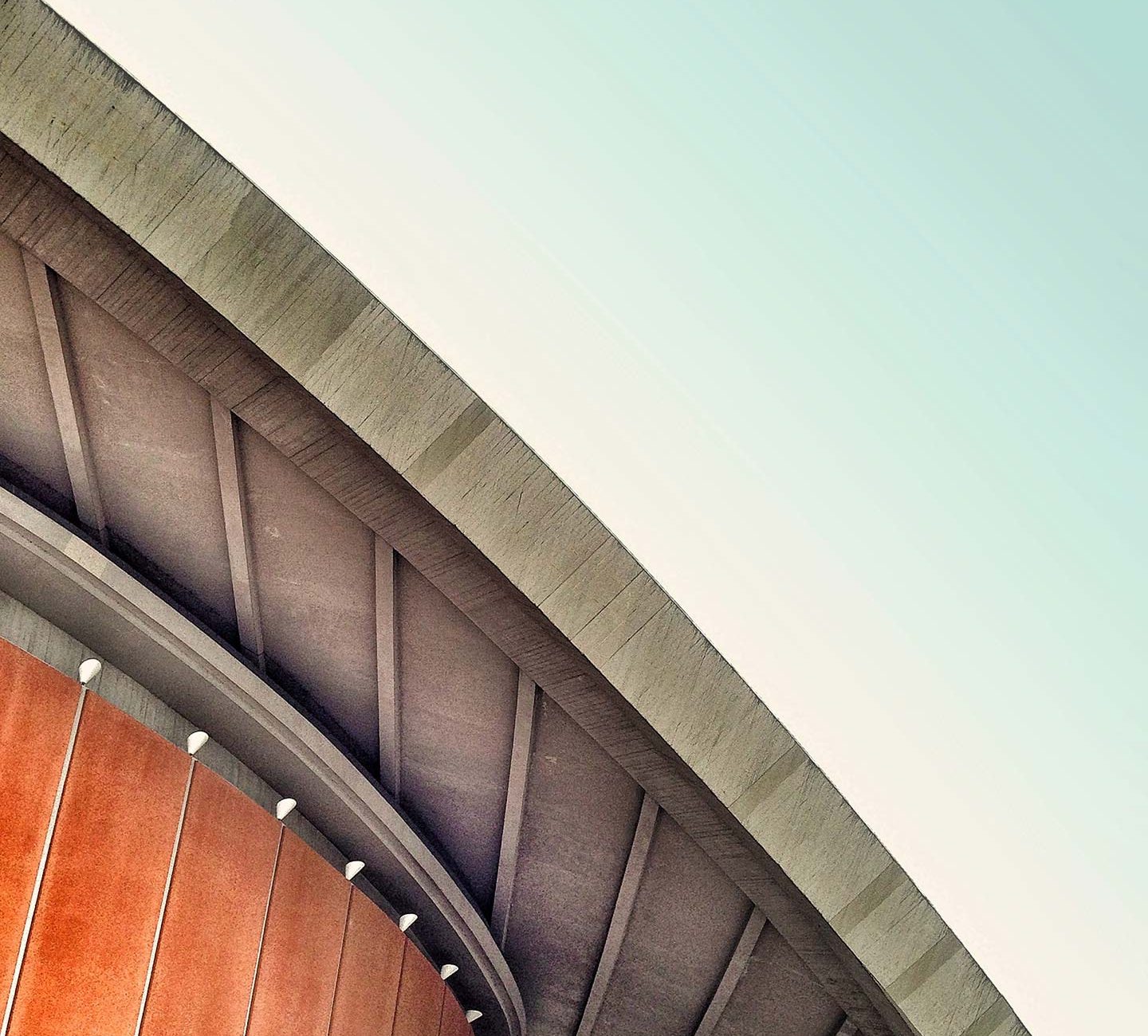 Are you still trying to find the right place for your anniversary trip, summer vacation or Honeymoon? Find out more about this year's top travel destinations across the globe.
Learn More
Looking to have a well planned, relaxing, stress free trip? We can provide multiple tools to help your vacation be the best experience from before you even leave all the way through your safe return home.
Get Renter Tools
Most people plan their trip months in advance wanting the perfect experience during their stay. Planning ahead to protect yourself is imperative to avoid theft, personal harm, or any other unwanted experience.
Traveler Safety Info
Learn more...
Stay up to date with the latest travel and vacation industry news and topics!